We help creative entrepreneurs and online business owners accomplish more of what matters when they're on the clock – so they can be fully present when they're off the clock.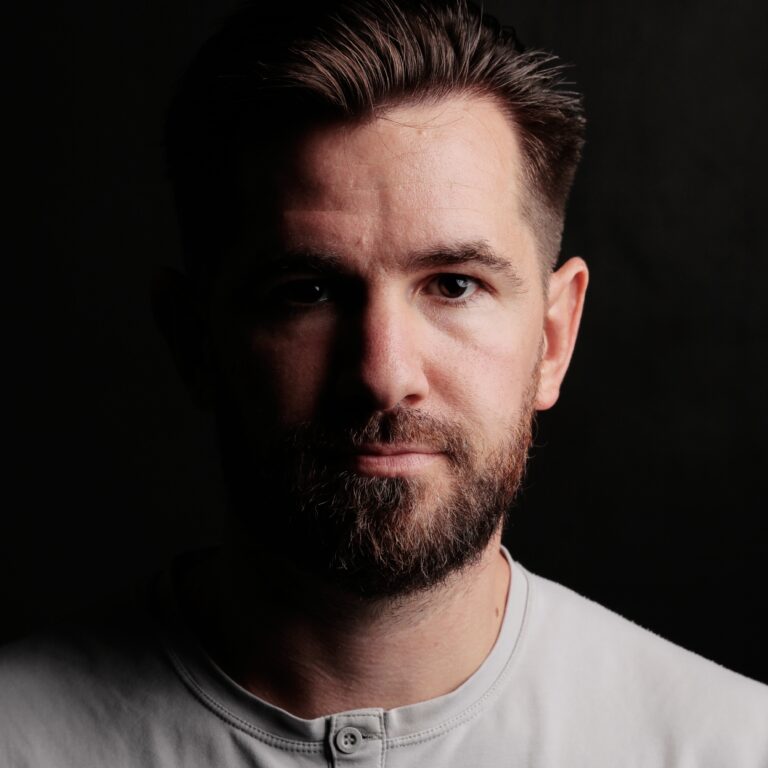 Digital Marketing & Productivity Coach
As a seasoned digital marketer and productivity coach with over a decade of experience, I aim to assist creative entrepreneurs and online business owners in streamlining and organizing their operations. By doing so, they can increase profitability and deliver exceptional customer experiences. Let me help you simplify your business and reach new heights of success!
How We Started Our Podcast
Videos From Our Latest Episode
5 Most Helpful Tips For Podcasters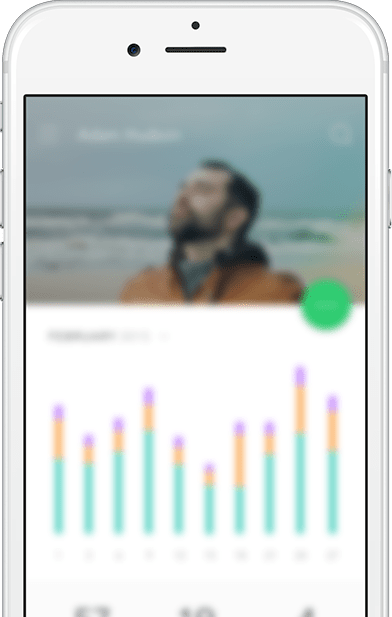 Dive into our Insider Roundup
Whether you want to grow your business, streamline your processes, or increase your productivity, we've got you covered. 
Subscribe our Insider Roundup and enjoy exclusive tips, tools, and training designed just for you!